ABOUT US
Shandong Gongda Information Technology Co., Ltd. is a high-tech enterprise supported by Internet development and technological innovation, and led by smart city products. The main sponsor of the Party Construction Informatization Committee. The main products are: smart office: visual party building management service system, cloud video sound intelligent conference system, paperless conference system, language and text input microphone, etc .; smart police: law enforcement inspection record command system, discipline inspection and inquiry system Smart community management and control platform of the Public Security Bureau; ...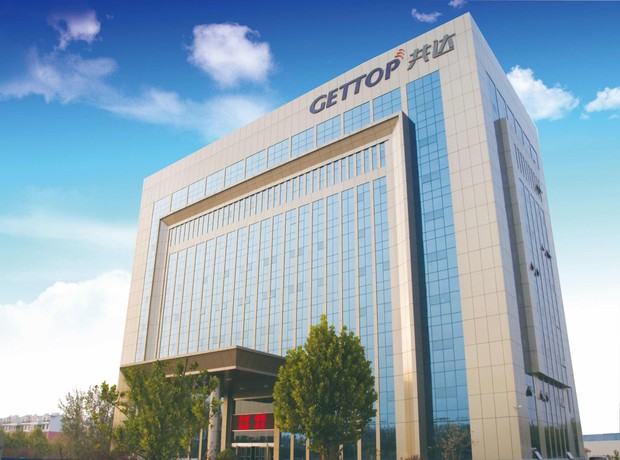 Quality First, Customer First
The company adheres to the business philosophy of "Quality First, Customer First" and the enterprise spirit of "Harmony, Transcendence, Efficiency, and Seeking Truth", and strives to become China's leading provider of Internet + smart city solutions.