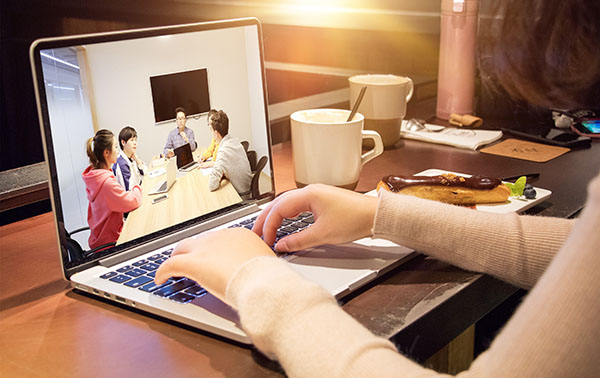 Platform Introduction
  The paperless conference system is a new concept of a paperless conference interaction system that is improved from the research and development and construction of traditional conferences. It is a paperless conference interaction system based on the mobile Internet.
  This system uses modern communication technology, audio technology, video technology, and software technology to realize paperless meeting through electronic exchange of documents. Its characteristics are: file transmission network, file display electronic, file editing intelligent, file input and output controllable.
System Topology Diagram
System Advantage
1. Save time and cost
Through the conference system, the conference agenda and discussion content can be quickly switched at the conference, and the reporter can report at any time according to the content of the conference, enhance the continuity of the conference, and shorten the conference time.
2. Save the indirect economic expenses of the conference
Perfectly integrate with the video conference system, realize the interaction of audio and video, increase the scalability of the system, and participate in the conference of the local venue by multiple parties, thereby saving various expenses and expenses incurred due to the participation in different places.
3. Save labor costs
Compared with the past, it is necessary to assign multiple personnel for pre-conference work such as printing, binding, distributing conference materials, and post-conference work such as recycling and processing conference materials. With a paperless conference system, only one administrator can perform all the above tasks.
4. Save the direct economic expenditure of the meeting
The conference paper is calculated according to 100,000 sheets / year. By using the paperless conference system, the economic cost of printing and paper consumables is directly saved by about 100,000 yuan. And realized the social effect of low-carbon environmental protection. .
Development History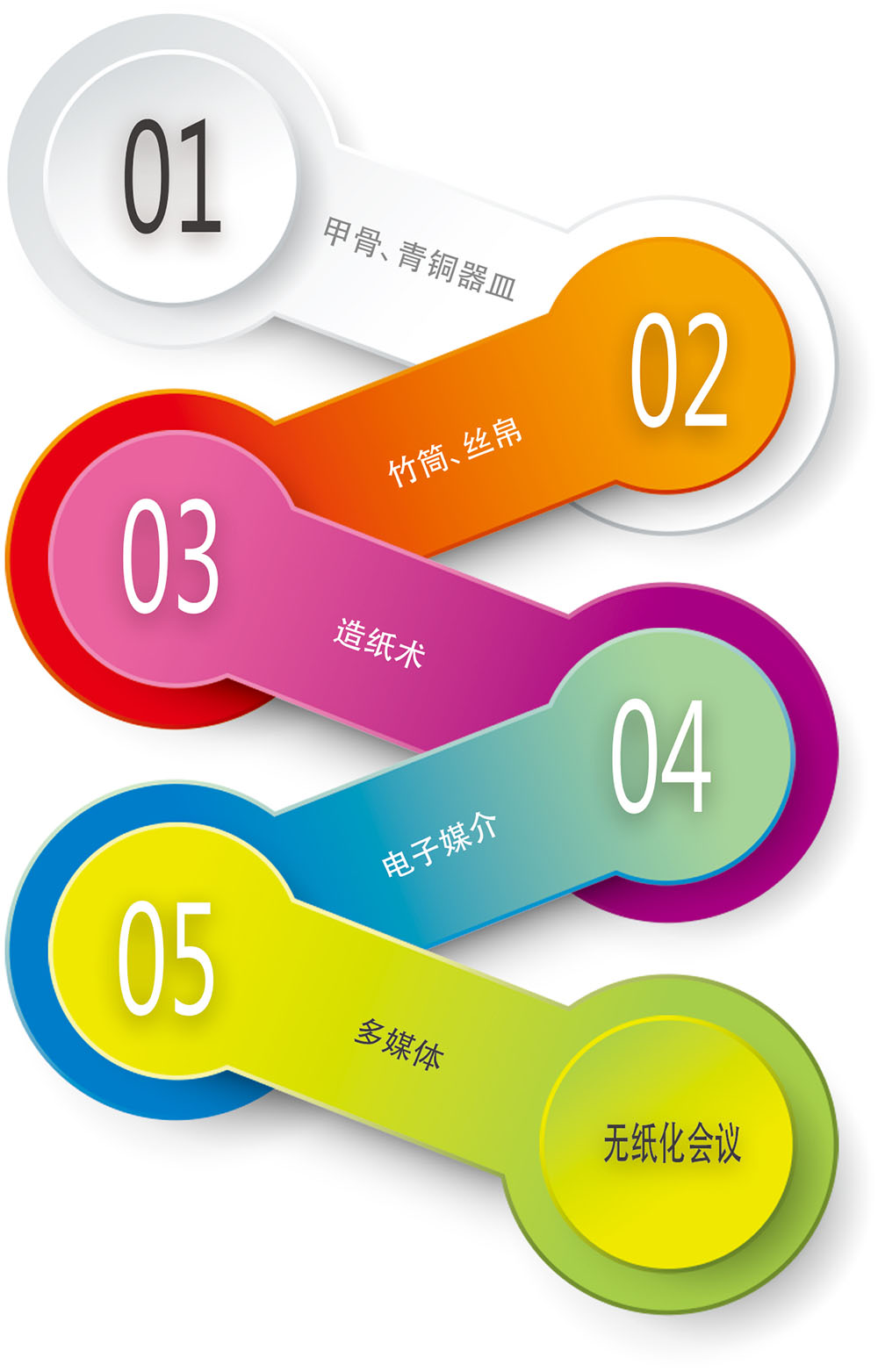 Meeting Function
Seat information
: You can check the corresponding situation of the seats and the participants and the seats in the conference room.
Meeting Agenda
: Show the agenda of this meeting.
Conference materials
: support to import conference materials in various formats, files are not converted, support for viewing permissions control, participants can only see files with permissions.
Temporary files
: use U disk to browse files or upload and share with other participants. The files can be saved on the server and locally at the same time.
Website browsing
: You can enter the website address to browse the web.
Meeting voting
: The host can manage the voting, and each terminal can participate in voting and view real-time results.
Conference communication
: Support participants to choose one or more participants to communicate.
Electronic whiteboard
: support personal use and shared use by multiple people.
Conference annotations
: Handwriting annotations can be made on any page, and the annotations can be saved and uploaded to the server.
Minutes of the meeting:
During the meeting, the host and secretary can take notes (text format) of the meeting at any time, save and upload them to the server, and all clients can consult them.
Streaming media
: You can play streaming media videos.